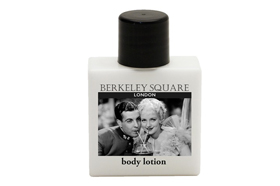 Berkeley Square was named after John Berkeley, first Lord of Berkeley of Stratton, who took possession of the land to the north of his newly acquired house in Piccadilly in 1675.
Berkeley Square became the height of fashion for a town residence, there were also various shops and business houses. A carpenter, woollen draper, distiller, tailor and apothecary were all based in Berkeley Square. The artists who since the XIX century gravitated around Berkeley Square have turned the district into one of the most distinctive, trendy and eclectic of all time.
Working closely with ''The Berkeley Square Cosmetic Company'', Allegrini Amenities has encapsulated the brand essence into anelegant, eclectic and surprisingly LuxuryHotel Collection.
Showing all 5 results